Nursing Careers
A Culture of Kindness
From Geisinger Lewistown Hospital to Geisinger South Wilkes-Barre, the care our nurses extend to our patients is equal to the care they give each other. Because at Geisinger, we know that the better you're treated, the better you can do your job.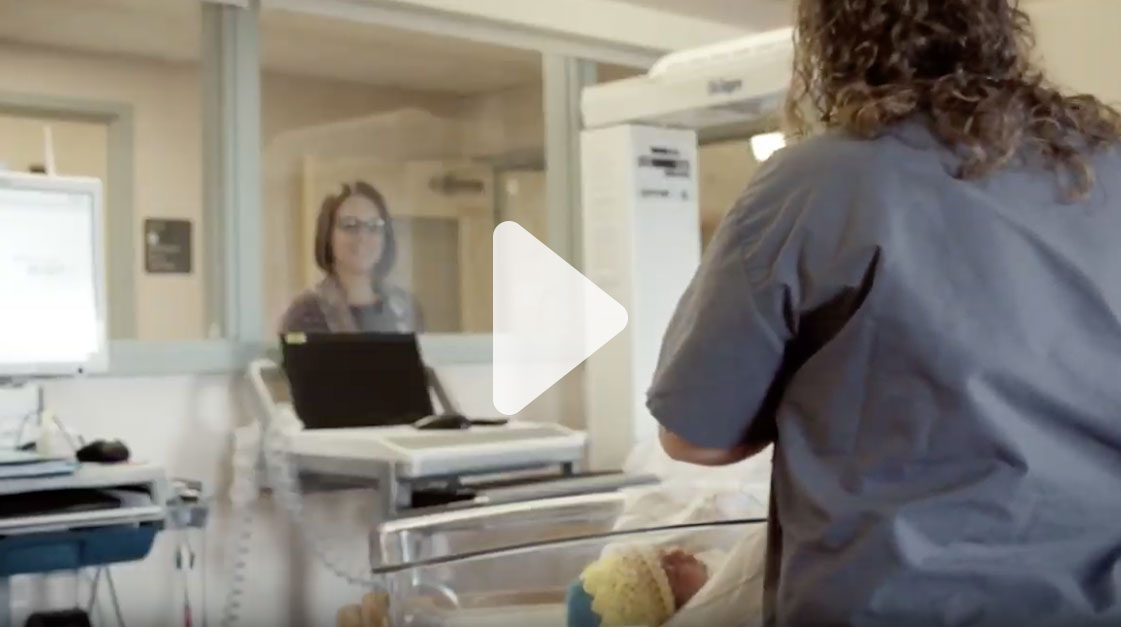 Advancement Opportunities
Geisinger offers countless opportunities for our nurses to be part of a rewarding patient care experience while investing in your professional development. We provide education, supportive peer teams and strong nursing leadership to help you excel, along with a comprehensive benefits package. From clinical advancement to leadership positions, your opportunities are endless at Geisinger.
Geisinger Nursing Institute
The Geisinger Nursing Institute is driven by caring and compassion and informed by thoughtful engagement with patients, their families, colleagues and the communities we serve. It provides our nurses with training to help them grow, develop and deliver superior care.
Top 5 most innovative healthcare systems
– Becker's Hospital Review, 2018
One of the 100 great places to work in healthcare
– Becker's Hospital Review, 2018
Top 15 health systems
– Truven Health Analytics
Geisinger nursing units recipients of gold- and silver-level Beacon Awards
– American Association of Critical-Care Nurses, 2018
"A national model of innovative healthcare resulting from evidence-based practices and ProvenCare® approach."
– President Barack Obama
MyCode® Community Health Initiative, groundbreaking genomics program
Best Employers for Healthy Lifestyles®
– National Business Group on Health, 2018
Geisinger Lewistown Hospital School of Nursing ranked 3rd best nursing program in PA
– RegisteredNursing.org, 2019
Magnet designated hospitals: Geisinger Medical Center, Geisinger Wyoming Valley, AtlantiCare Regional Medical Center, Shamokin Area Community Hospital, Geisinger South Wilkes-Barre