Geisinger Health System
Join the Geisinger family
Geisinger provides opportunities for Child & Adolescent, Adult and Geriatric Psychiatrists in a multidisciplinary setting.
Geisinger is a physician-led system that focuses on patient care through innovative care models, compassionate providers and robust, integrated technology. We serve more than 3 million residents throughout central, south-central and northeast Pennsylvania, and southern New Jersey.
Psychiatry Services
The more than 45 Psychiatrists and over 600 employees in the Division of Psychiatry provide a wide variety of services which reflect the communities we serve.
Child & Adolescent
Adult inpatient
Substance abuse rehabilitation
Partial hospitalization programs
Adult & Child counseling services
Crisis services
Inpatient consultation
Care management
Neuropsychology
Integration within Medicine
Specialties integration within Primary Care
Child & Adolescent Psychiatry
Our Child & Adolescent Psychiatry team is committed to collaborative care and evidence-based treatments, with a breadth of child psychology and family therapy colleagues. On-site services include:
Behavior modification & problem-solving training for ADHD, ODD, and other behavior problems
Parent-Child Interaction Therapy: Incredible Years program for preschool age children
Family & Group Therapy for adolescents and parent-child problems
CBT for depression & anxiety
CBT with exposure & response prevention for OCD
Compressive behavioral intervention for tics, with habit reversal training
Weight management behavioral program for parents & children/teens
Comprehensive neuropsychological testing/diagnostic evaluations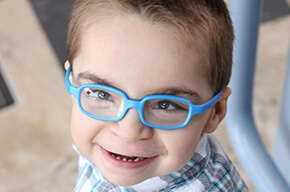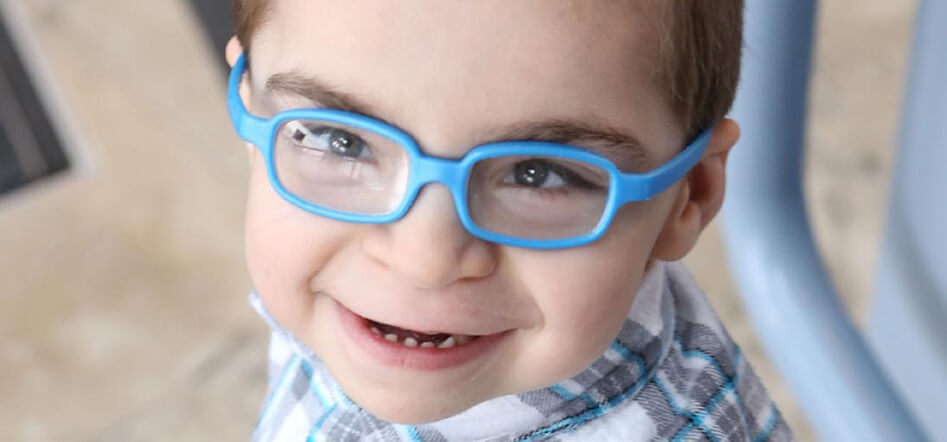 Research
The Division of Psychiatry Behavioral and Addiction Medicine participates in collaborations with over 50 faculty investigators as well as in various clinical departments. Major research programs include the Autism & Developmental Medicine Institute (ADMI), Neuroscience Institute, and the Center for Pharmacy Innovation and Outcomes Research (CPIO).
Opportunities exist for clinicians to direct their own research, or collaborate in ongoing work.
Learn More
Education
Our integration with the Geisinger Commonwealth School of Medicine the Division of Psychiatry offers the opportunity to teach and support medical students, interns and fellows. Our ACGME-accredited Psychiatry Residency Training program welcomes 4 residents each year. This is just part of our ongoing commitment to address the shortage of Psychiatrists in rural Pennsylvania, and provide world-class mental health care to our communities.
Additional training programs exist for Post-Doctoral Fellows in Adult Psychology, Child & Adolescent Psychology and Neuropsychology. Additionally, the Division of Psychiatry oversees a training program for Psychology Interns with opportunities in Adult and Child & Adolescent Psychology.
Benefits
Comprehensive relocation reimbursement
No RVU-based salaries
Medical School Loan repayment up to $150,000
Favorable call schedules
Protected research time
Outcome-based treatment plans
Residency & fellowship stipends
Flexible time off policy
15 additional CME days, plus $3,500 CME reimbursement
Exceptional work life balance
Geisinger contribution to retirement plans
Opportunities to get involved with our new residency program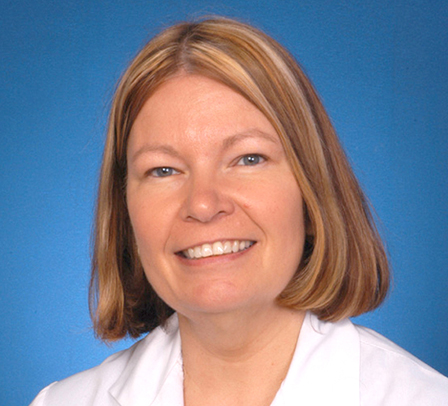 "My husband and I joined Geisinger as psychiatrists 25 years ago. We wanted a family-friendly place to practice in a multidisciplinary setting. Since then Geisinger has transformed into one of the largest and best rural providers in the country, and we're only getting stronger. We love what we do and where we do it."
Susan Paolucci, MD
Director, Outpatient Adult Psychiatry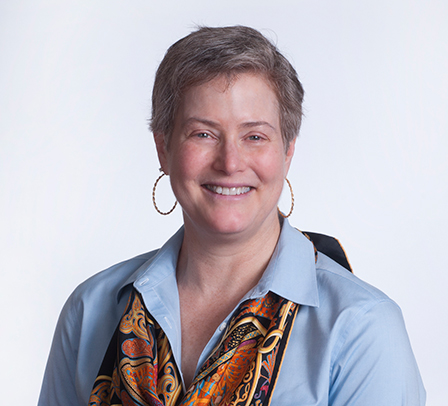 "Before my interview I pessimistically thought, "Great, it's going to look like Jersey does from I-95." I was so wrong! It's a special place full of welcoming people. The countryside is beautiful, and I'm close to major metros for my culture fix!
It's such an exciting time. We're expanding addiction medicine services. Resources and support from senior leadership are remarkable. We'll provide excellent patient care, and work toward making our delivery model a national standard."
Margaret Jarvis, MD
Chair, Addiction Medicine